Getting ready to buy your dream home or sell you current home may seem intimidating but the Pike Real estate team is here to help you through the process. Here is some information to about the process!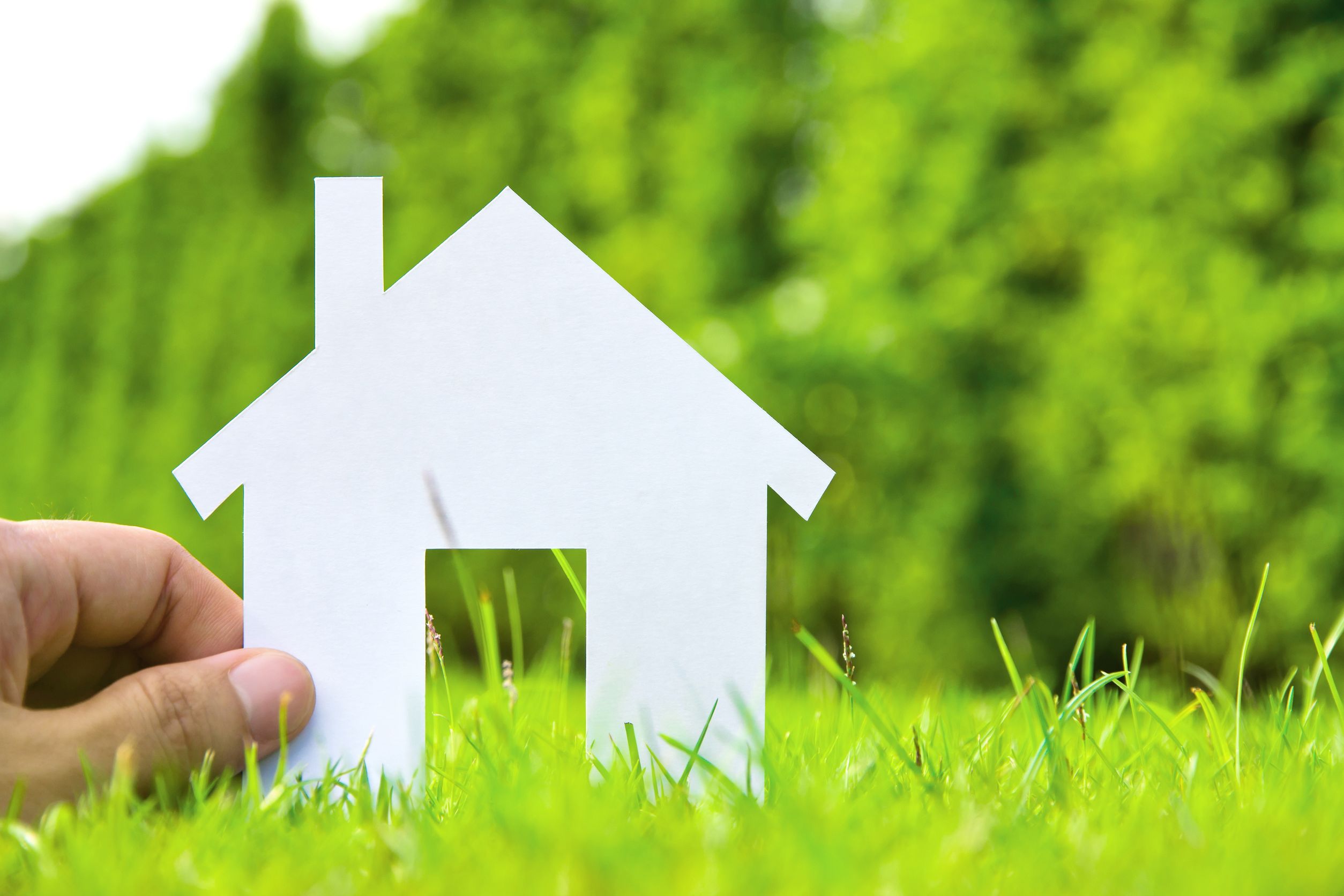 Selling

This guide covers how to determine a competitive market price and what will best prepare a property for maximum showing appeal. Included is also information on about how our team's proven marketing strategy most effective procures qualified buyers for our listings
My first objective is to be as helpful and informative as possible to you during this phase of clarifying the why, when, and how of selling your property. With Pike Real Estate, you will find an excellent level of professionalism, commitment and uncompromising service to facilitate your home selling goal!
Click here to check out the guide!
Buying

Often people will begin a real estate search without a solid plan and an agent they trust. In this situation, the best case scenario is they purchase a home, but wish they had considered one aspect of this home more carefully or wonder if they could have go en a be er price. In the worst case scenario the experience is stressful and they end up paying too much, getting too little, or possibly having everything fall apart during inspections and appraisal.
I have found that when applying the sound principles and processes of this guide our clients:
Find the right property that most closely fits their needs and goals;
Get it at the very best price and terms; and

Enjoy the least amount of stress and worry throughout the whole experience!
Click here to read more!
Videos